You can now relax because you are at the right place! EDUDORM Writing System is an easy to use Information System. EDUDORM is a user friendly system where you will only be required to follow the following 4 easy steps:
How The System Works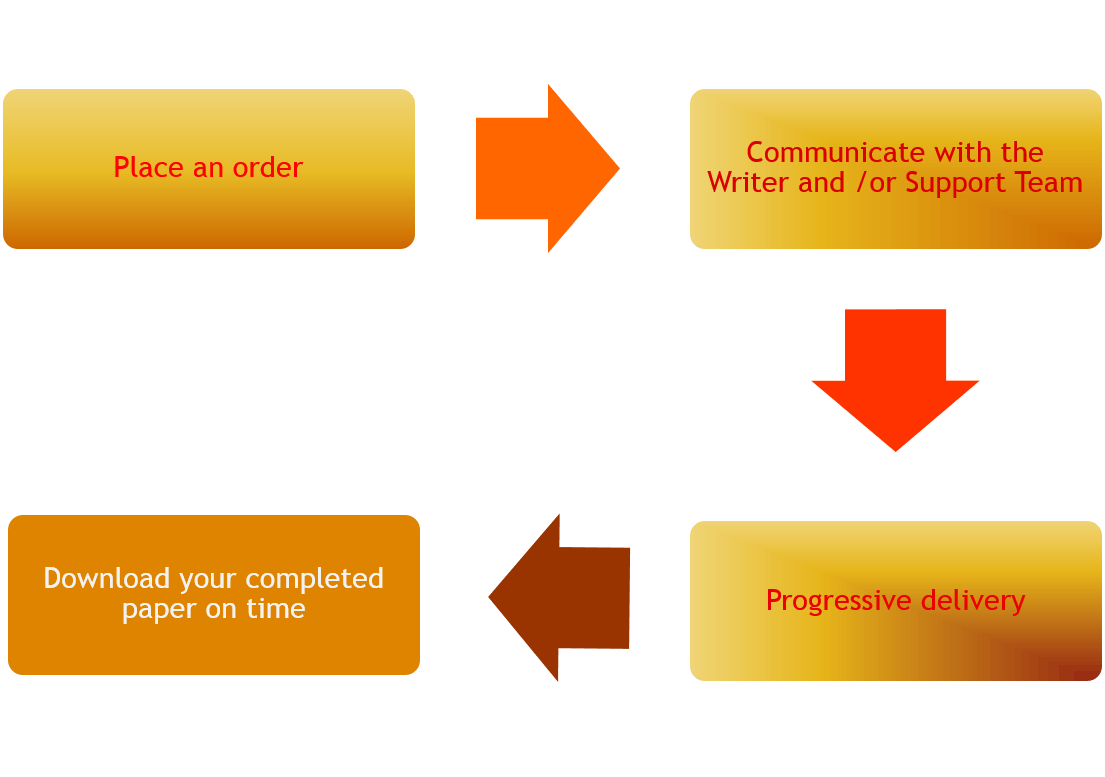 The steps are further explained below for better understanding:
Step 1: Make an order
This step involves submitting your paper instructions and all other files necessary to successfully complete your order. In order to save time and avoid unnecessary revisions, we kindly request all our esteemed clients to ensure they submit the enough and correct instructions.
Step 2: Communicate with the Writer and/or Support Team
In order to ensure that everything is going well, EDUDORM always advocates for effective communication between the client and writer or support team. Our system offers an opportunity for the client to speak directly to the writer anytime.
Step 3: Progressive delivery
This step entails receiving your paper on parts and you will only release/approve payment once you are satisfied with the paper. In case you feel that the uploaded part is yet to meet your expectations, you will have the chance to contact writer via the messaging option. Therefore, the progressive delivery feature is of significant advantage to the client in the fact that any amendments that might be done at the early stages of writing are done on time. With progressive deliver EDUDORM hence guarantees 100% satisfaction.
Step 4: Download your completed paper
After approving the final part in the progressive delivery step, you can now download your paper either in word format or PDF. Please note that you can only download a word format paper once you have approved payment for whole complete paper.
Once again the four steps are:
Step 1: Make an order
Step 2: Communicate with the Writer and/or Support Team
Step 3: Progressive delivery
Step 4: Download your completed paper
With just the above 4 steps, your dream comes true! Order Now!
Please note that EDUDORM functionality has been optimised for the following browsers: Chrome, Firefox, Opera and IE (version 8 and above), Thus for better functionality, please use the said browsers.
Want a Paper?