Business Report Writing Help
Get Business Report Writing Help
Understanding how to write business reports is crucial for students undertaking managerial courses. At Edudorm, we guide students on how to write good business reports and we also help them to understand the different types of business reports. Give Edudorm writers a chance to help you with your business report writing assignment.
Help With Business Report Writing
How Does Business Report Writing Help Service Work?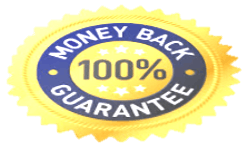 100% Money back Guarantee
Every customer is guaranteed to receive his/her money back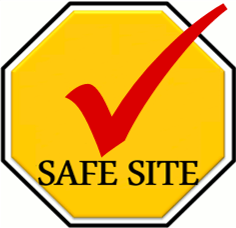 Safety Guarantee
EDUDORM.com is 100% secured

Round Clock Support
Our support team is always available 24/7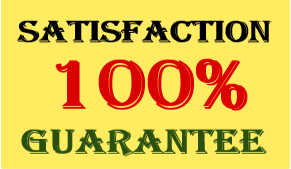 Total Satisfaction
We guarantee to satisfy all your writing services needs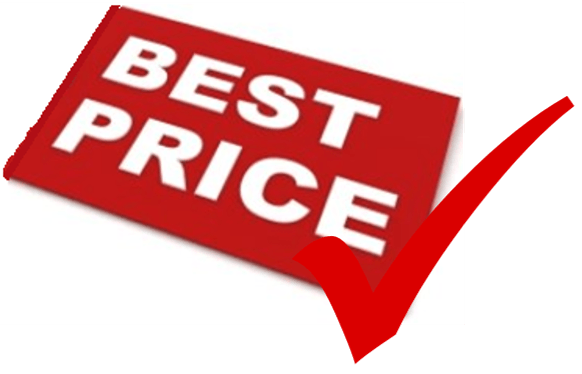 Best Prices in the Market
EDUDORM offers low and reasonable prices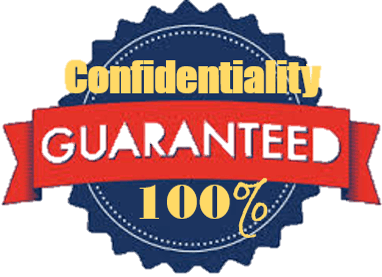 Total Confidentiality
EDUDORM offers client's privacy a first priority
Business Report Writing Help Service
Business Report Writing Help
Students studying business-related courses are required to write business reports to get enough experience on how to make managerial decisions.
To write a great business report, one needs to have the required knowledge of collecting data, researching information, and extensive experience to make plans and objectives related to a specific business.
Edudorm.com writers have all that knowledge and experience to assist you with business report assignment writing help so that you can boost your grades.
How to Write a Good Business Report
To write a business report, one needs to have well-detailed information about the company that the report is focusing on.
This is because the business report is all about helping a company to make well-informed decisions regarding their business.
The following is a step by step guide on how to write a good business report:
The Structure of a Business Report 
Title
Table of Contents
Executive Summary
Introduction
Background
Findings
Discussion  
Conclusion
Recommendations
References
How to write an introduction of a Business Report
An introduction of a business report should be well written to hook the reader and give attention to reading the other parts of the report. This means that the introduction should tell the reader about the main subject of the report.
The other important element to address in the introduction of a business report is to provide background information on the topic.
Also, one is required to provide the most interesting points about the topic of the business report. When writing a formal business report, one can even give definitions.
Lastly, one is required to familiarize the reader with the structure and purpose of the business report.
Edudorm.com writers are always ready to help you when it comes to "How to write an introduction of a Business Report".  
Types of Business Report Writing Help That Edudorm Offers To Students
Justification/Recommendation Business Report

This is a type of business report that requires one to propose an idea to a company or management. Assignment helpers at Edudorm.com understand that to write a great justification report, one needs to include sections such as risks, costs, and benefits. The main reason for a justification report is to convince the management to decide on making certain purchases.

Investigative Report

This is the type of business report that requires one to present potential risks regarding a certain business opportunity. The importance of writing an investigative report is to help the management to anticipate any issues involved in making a specific investment related to the business.  

Compliance Report

This report is written for the company to show that it has been accountable to the required business regulations.

Feasibility Report

This report is written to show or analyze the possible results of a business proposed idea.
Other types of the business reports
Research studies report

A periodic report

A situational report

A yardstick report 
How Edudorm.com can help you with your online Business Report Writing Assignment
At Edudorm.com, we are proud of the extensive knowledge that our writers possess when it comes to the writing of business reports.
We have many business report writers who are ready to help you in writing your reports and make sure that you improve your grades.
The following is step by step on how writers at Edudorm.com will help you to your online business report writing assignment:
Prior Preparation and Planning

Our professional writers will conduct thorough research regarding the type of business report that you want to be written. They will then come up with the best plan to help in covering all the necessary elements needed in your business report.

Business Report Structure

Our writers will make sure that they follow the recommended business report structure to address all the components of high-quality business report writing. This means that your business report will have an executive summary, introduction, main body, conclusion, and recommendations.

Perfect wording and writing style

To help you score better, Edudorm Writers will always make sure that there are no grammar and spelling mistakes in your business report writing. Our writers note that a formal business report should be absolutely clear. This means that the report should be easy to read and understand.
Why 100K Students Trust Business Report Writing Help Services
Chat directly with your writer
Choose the most qualified writer by yourself
Pay for completed parts only
Free preview of your order
Business Report Writers at Your Service
Just submit your paper instructions and start direct and confidential chat with our business report writing help writers.